Our rodeo bull is suitable for older children, teens and adults.
Features: Competition mode so all players ride the same ride
                Safety cut off, when the rider falls off the bull comes to a stop.
                Timer which shows best ride time for that day
                Real cow hide
                Ride duration - as long as you can hang on!
                Safety inspected annually            
Requirements: Users to be over 1.2m tall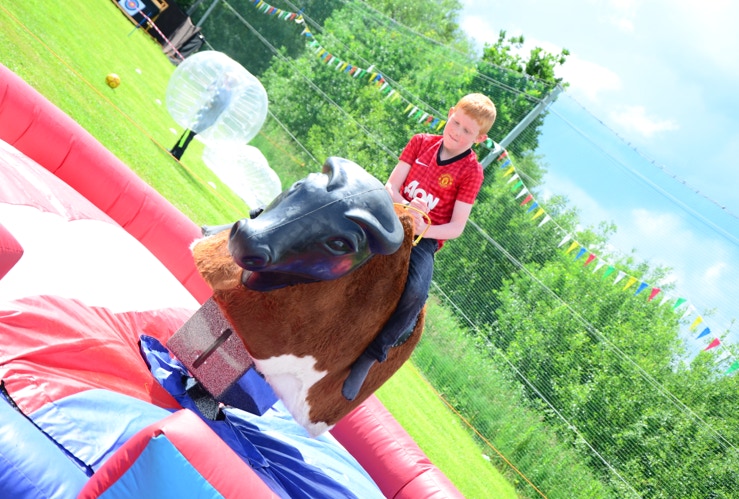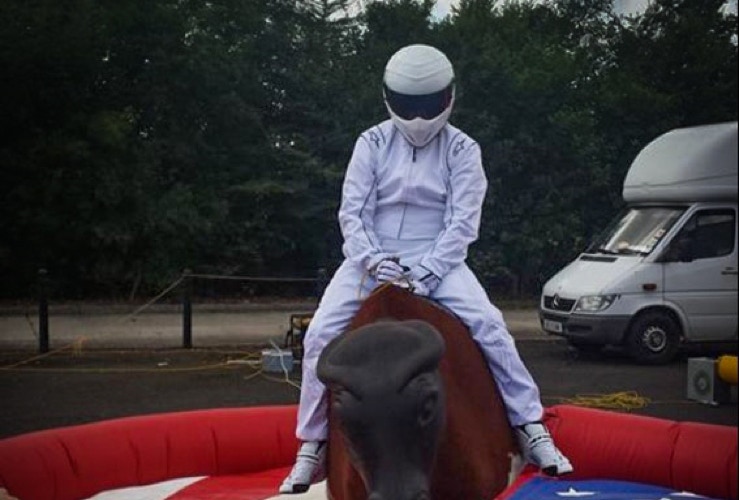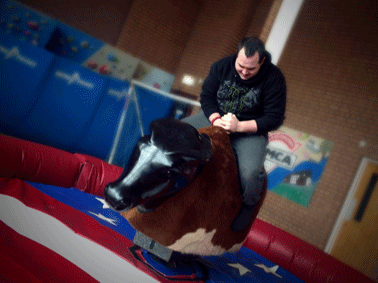 Rodeo bull hire throughout Northern Ireland and Ireland. Bucking bronco, Rodeo bull hire from Derry Londonderry to Belfast, Antrim, Newtownabbey, Larne, Newry, and from Ballycastle Ballymena, Coleraine Maghera Dungannon to Cookstown, Omagh and Enniskillen and everywhere in between. We are event hire specialist and hire all our equipment manned and insured for community council and corporate events
Why not drop us an email to arrange your event
This website makes use of cookies. Please see our privacy policy for details.